ZIVA Olympic Spring Collar 100g
ZMD8000048
Set of two monster clamp, Olympic spring collars for weight lifting. These quick-release barbell clamps fit any 2-inch Olympic standard-sized bar. Essential for lifts, overhead press, bench press and deadlifts by keeping your disc plates securely in place. 
X
Our Delivery Promise
We strive to give you the best delivery experience possible.
Get extra security when you select Standard, In-Room or White Glove Delivery.
Our delivery drivers schedule your delivery and are trained to complete an efficient yet rigorous unboxing checklist with you. If there are any issues, they will contact our Customer Care team immediately to open a case on your behalf.
Full Description

Improve your strength, agility and balance with this set of two ZIVA Olympic Monster Olympic Collar Clamps that keep your weights secure during lifting sessions. Each barbell clamp features a durable structure and staying power to outlast your sessions that include bench presses, deadlifts, overhead presses and more. Attach this set of two barbell clamps to your 2-inch Olympic standard-sized bar. Quick-release clamp design for exceptional performance and ease of use. 

Delivery & Assembly Options

All items ship from the Horizon Fitness warehouse via FedEx. Items usually ship between 1-5 days after order. You will receive a FedEx tracking number once your order ships. Assembly not included.

ZIVA Quality Standards

Horizon has partnered with ZIVA to bring quality equipment and commercial-grade fitness accessories to your home. ZIVA is internationally known as a leading provider of sports and wellness equipment. Rooted in the Taoist philosophy of energy and balance, they blend precision-made manufacturing with functional designs to give you an inspiring, high-performance workout.

*Horizon Fitness is not responsible for the manufacturing or quality of ZIVA products. For questions about product quality, please contact ZIVA directly at sales@ziva.com.

*Returns and exchanges may be honored, and will be subject to return shipping and restocking fee. Read the full return policy here.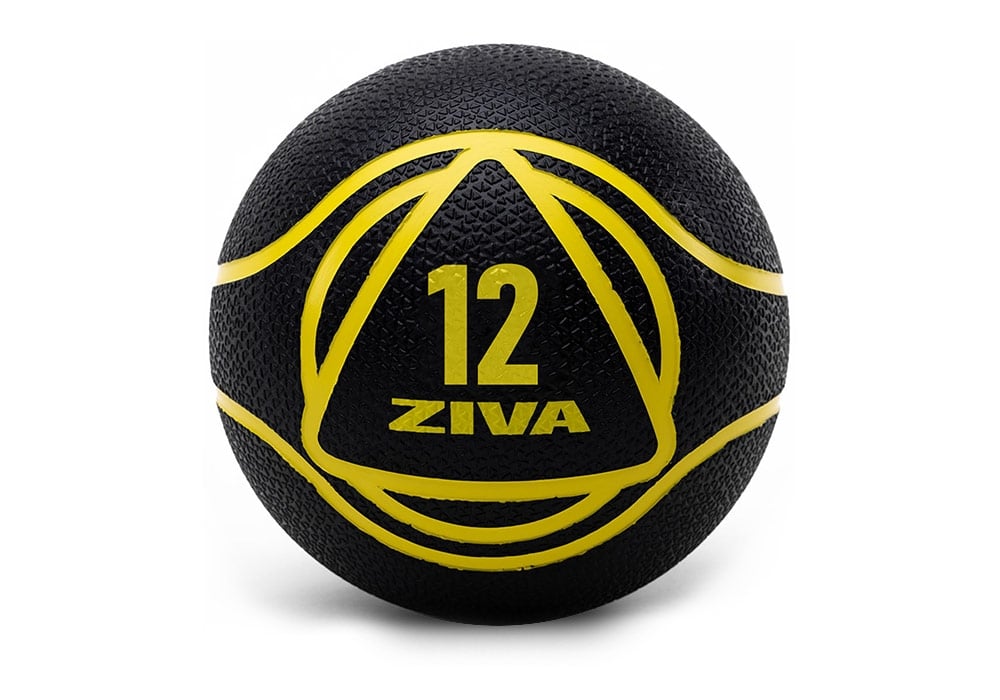 4 lb – 12 lb
Commercial-grade, burst-resistant medicine ball for strength training and improving core strength, agility and balance. Virgin rubber shell with easy-grip textured coating for a secure grip.  
details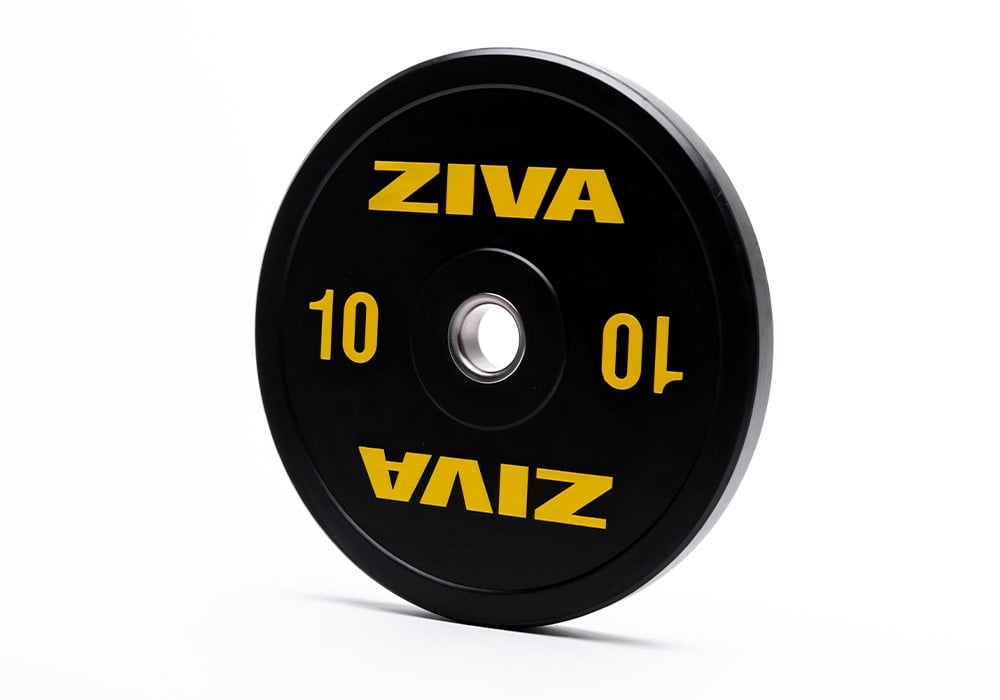 10lb – 60lb
Premium cast iron core with precision-fit solid stainless steel insert. Coated with high-density virgin rubber and accurately weighed and for perfect balance on all sides. Beveled edges for easy pickup. 2" Secure fit for standard Olympic bars.
details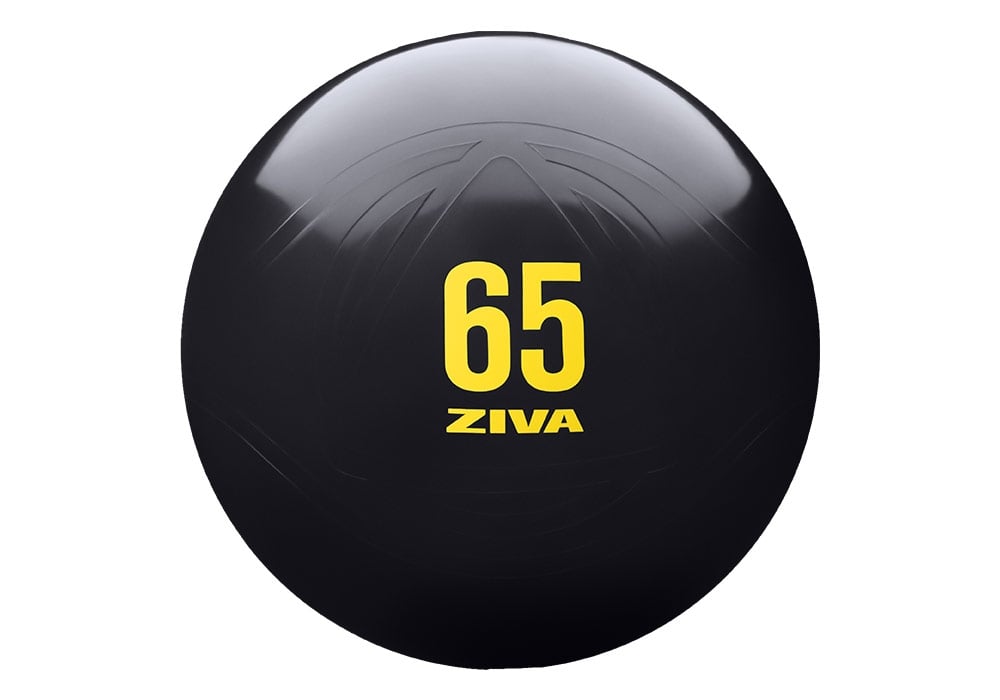 55cm – 65cm
Performance fitness ball for core, balance and stability exercises, also use as a yoga ball. Professional-grade and slip-resistant. Includes hand pump. Multiple sizes to fit your height. Easily inflatable and portable. 
details
Fitness Unlocked
Create a studio experience at home, for less
Say goodbye to built-in screens and subscriptions that lock you in. Say hello to a smarter, better fitness experience. Horizon makes it easy to connect your phone or tablet screen to your fitness equipment using Bluetooth.
Learn More