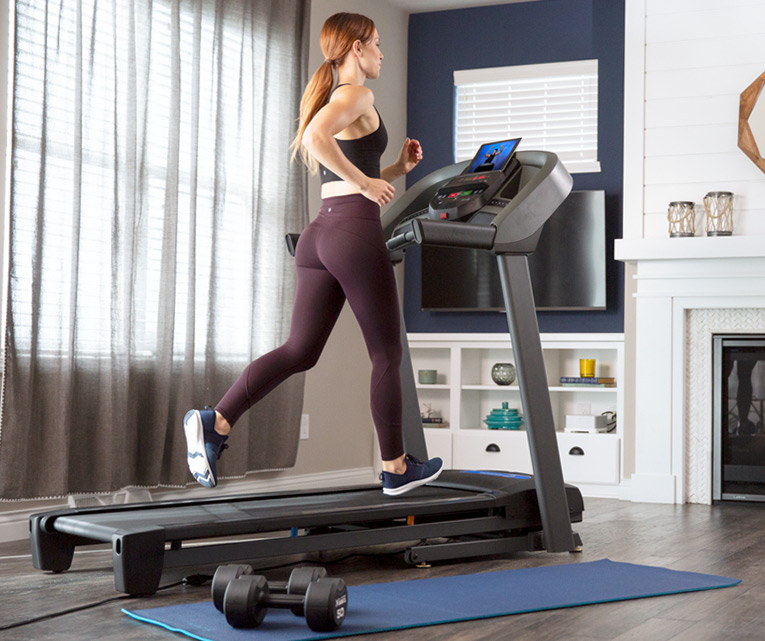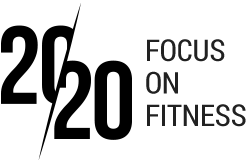 This year we're focusing on small changes that lead to big results. For 2020, let's focus on just one thing you can do today to kick-start healthy new habits that will lead to future success.
Instead of resolving to lose 20 lbs, what if your "just one thing" was committing to a 20-minute exercise routine that's proven to get results? Research shows that high-intensity interval training (HIIT) is more effective than traditional cardio. Run on the treadmill designed for HIIT.
If you do just one thing today to set yourself up for future success, make it this: invest in the home cardio solution that delivers results.
Lose weight with the 7.8 AT Tread arrow_right
Maximum Results.
Minimum Time.
Achieve maximum results in less time with easy to follow 20-minute Sprint 8 workouts, proven to burn up to 27% body fat in just eight weeks*.
Sprint 8 is more efficient than other interval workouts because it engages fast-twitch muscle fibers and naturally stimulates Human Growth Hormone (HGH). This triggers a response in the body that melts fat, builds lean muscle and increases energy.
Best of all, Sprint 8 is pre-programmed on the 7.8 AT Treadmill.
Try Sprint 8 on the 7.8 AT Tread arrow_right
Free Shipping. 0% 24-mo Financing.
*Sprint 8 is designed for healthy adults at all levels of fitness. It is highly recommended that individuals get an examination by a physician before attempting any fitness training program, including Sprint 8. Individual results vary. Read the full scientific report here. (https://sprint8.com/sprint-8-white-paper-summary/)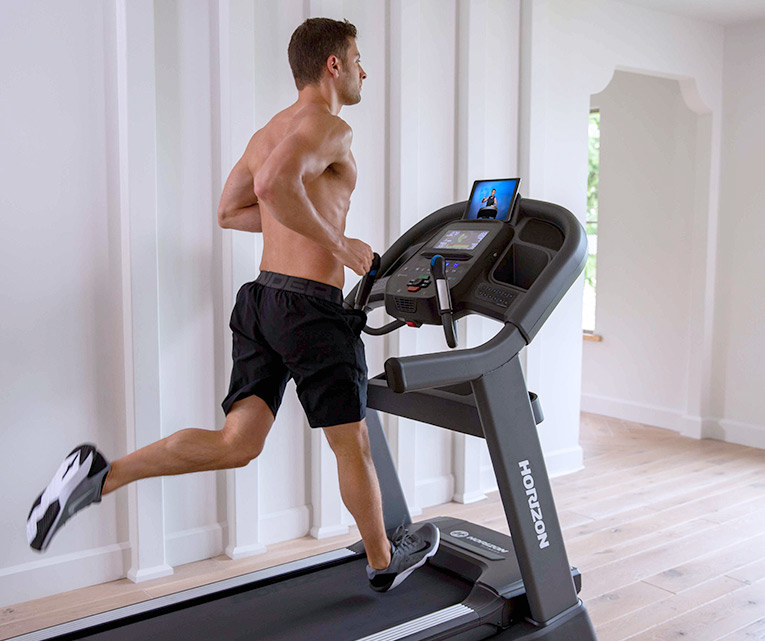 Why Horizon?
At Horizon, we're here to support your vision and help you run towards it. We want you to be your best and achieve your goals. That's why we build durable, high-quality, performance treadmills, ellipticals and indoor cycles that set a new standard for the in-home exercise experience.
Smart features like Bluetooth connectivity let you stream the cardio classes or TV shows that keep you motivated. And all Horizon Fitness equipment is backed by one of the strongest warranties in the industry.
If your vision for 2020 is to focus on fitness, you're in the right place.
Shop all home cardio arrow_right