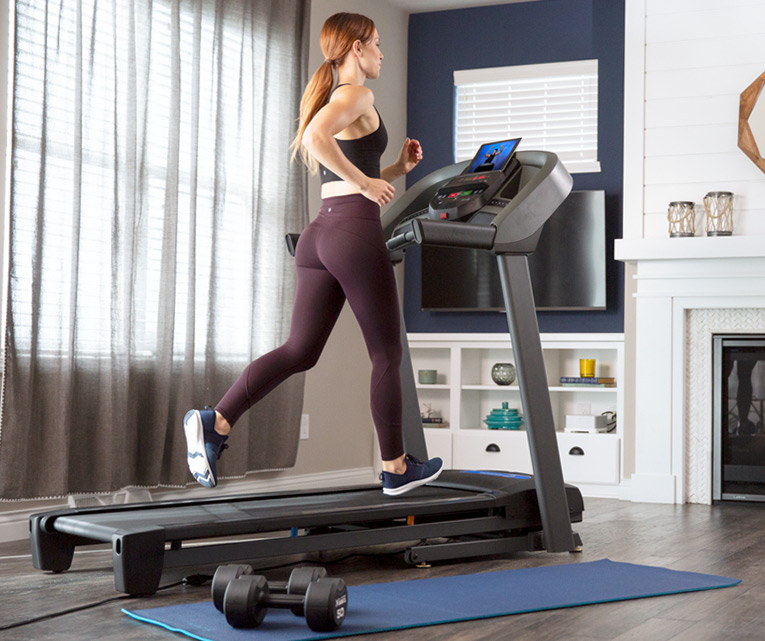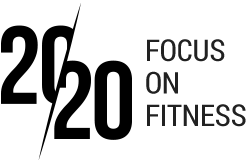 This year we're focusing on small changes that lead to big results. For 2020, let's focus on just one thing you can do today to kick-start healthy new habits that will lead to future success.
Instead of vowing to go to the gym more, what if your "just one thing" was to walk on a treadmill at home for only 5 minutes a day? Pretty soon 5 minutes will become 10 and then 20, and you'll develop a fitness habit before you know it.
If you do just one thing today to set yourself up for future success, make it this: save time and money by investing in equipment at home.
Shop all home cardio deals arrow_right
Just get on and go.
From simple set-up to one-touch controls, our Go Series Treadmills make it easy to get started and keep going.
Make the gym yours! with 0% Financing on all Horizon Treadmills.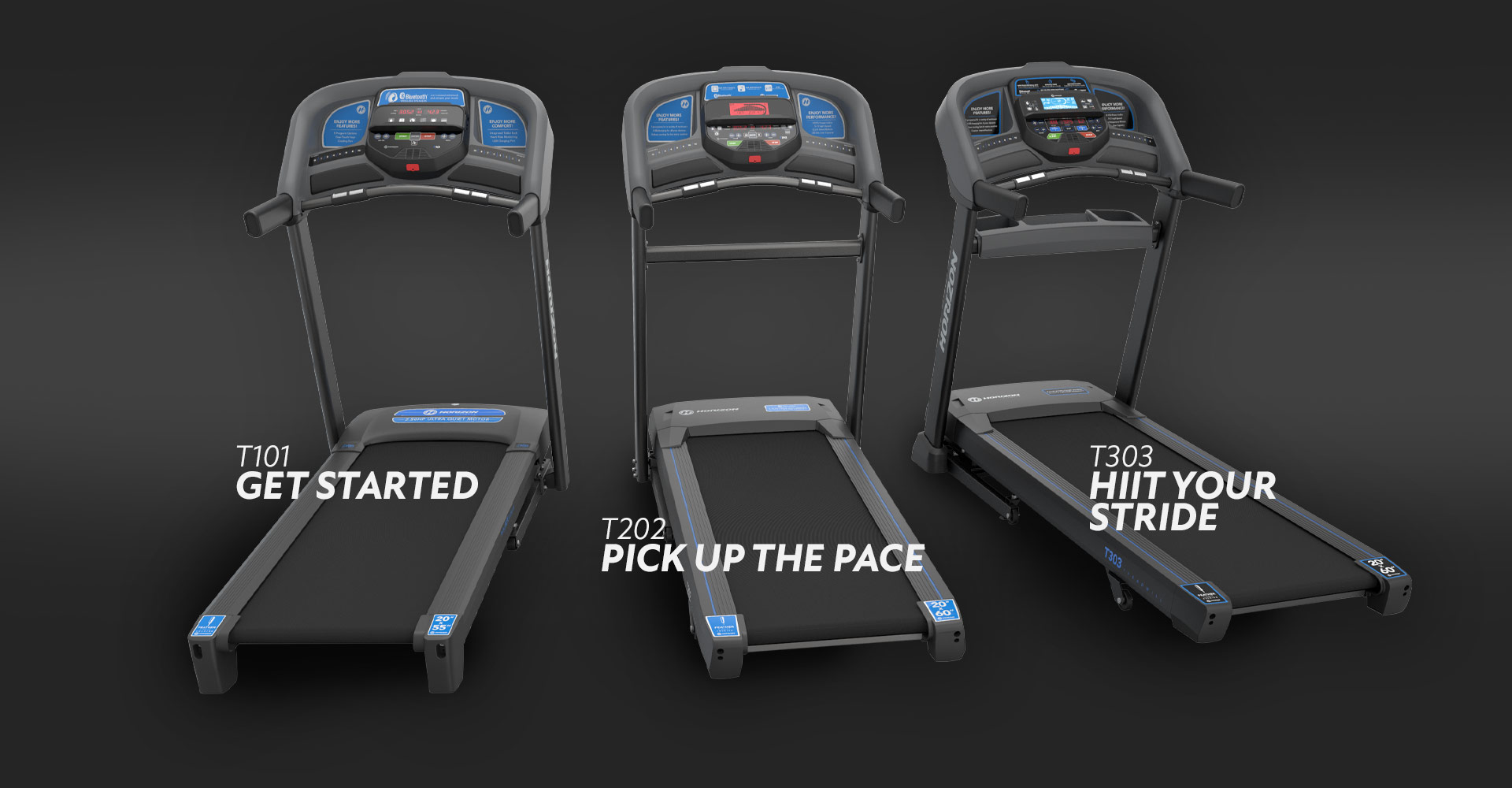 Shop all treadmills arrow_right
Free Shipping. 0% 24-mo Financing.
*25/mo based on the T101 Treadmill at $599 financed for 24 months.
*Financing subject to credit approval. 0% APR. For each $1,000 financed: (a) 6 month plan: 6 payments of $167, (b) 12 month plan: 12 payments of $84, or (c) 18 month plan: 18 payments of $56 or (d) 24 month plan: 24 payments of $41.67.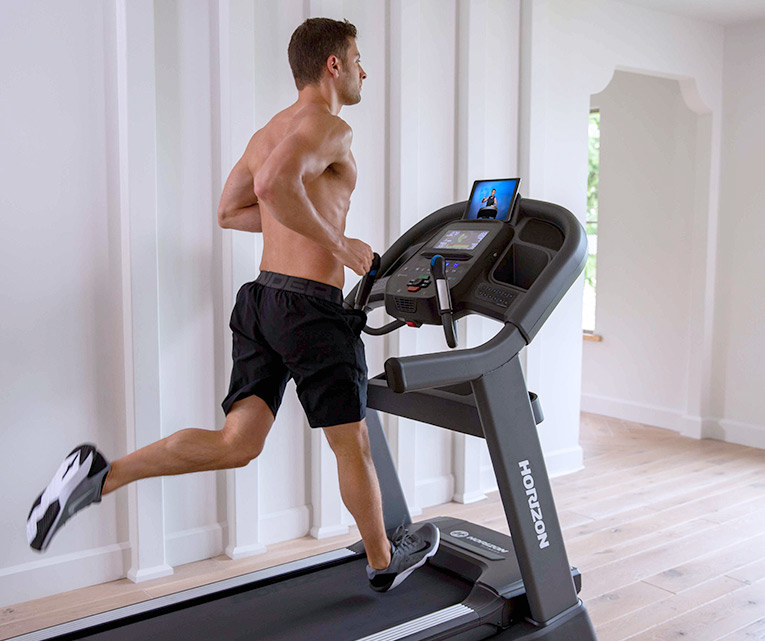 Why Horizon?
At Horizon, we're here to support your vision and help you run towards it. We want you to be your best and achieve your goals. That's why we build durable, high-quality, performance treadmills, ellipticals and indoor cycles that set a new standard for the in-home exercise experience.
Smart features like Bluetooth connectivity let you stream the cardio classes or TV shows that keep you motivated. And all Horizon Fitness equipment is backed by one of the strongest warranties in the industry.
If your vision for 2020 is to focus on fitness, you're in the right place.
Shop all home cardio arrow_right